I've always enjoyed writing and painting. From a young age I used to write stories and (very bad!) poetry. I ended up taking degrees in Law before really discovering my passion – English Literature.
Subsequently, I find myself working on my prose fiction novel (I currently have approximately 33,000 words to edit and sequence), this shall inevitably end up as a self published work after a series of edits and re-reads by myself and other editors.
I also have my artwork (one tiger painting pictured here) and of course, I teach! I teach students from all over Essex and online too.
My next project? Advanced video editing for my online courses. These are aimed at revolutionising the way that students may learn from home, in their own time and at their own pace. Not everyone is educated in a school building and not everyone enjoys being in a physical school. Besides, there are multiple ways to learn and online is the next big thing – so WATCH THIS SPACE!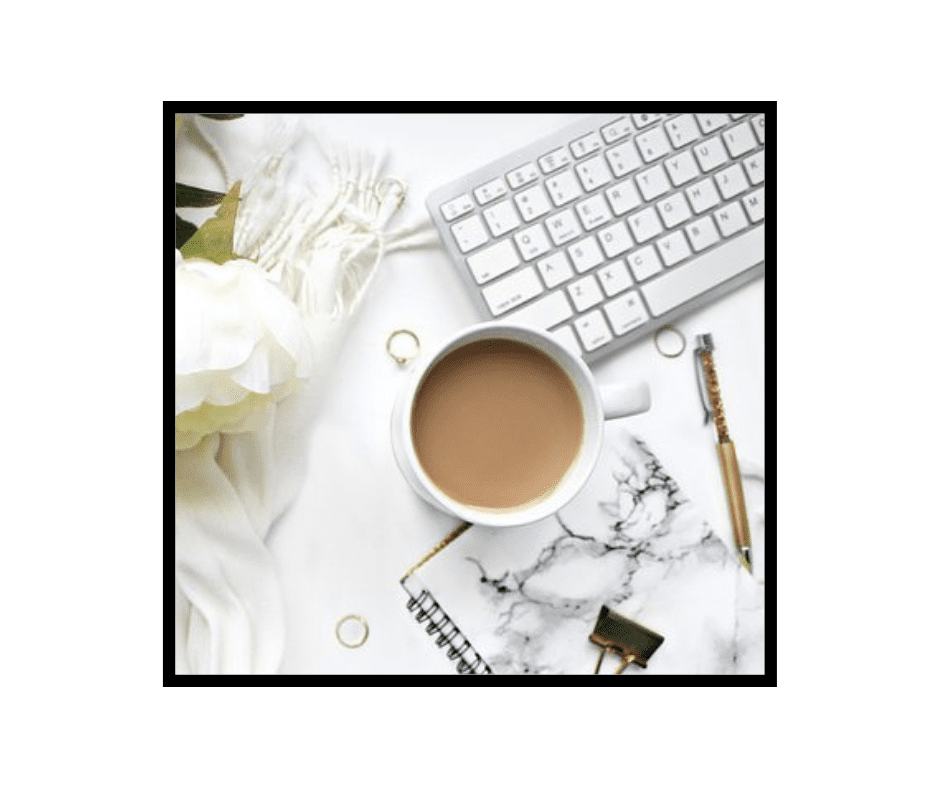 # of years I have worked in schools
# of schools I've taught English in
# of GCSE essays I've marked in the last month
% of above average grades for students
More Info
Address: Knapton Close,
Chelmsford, Essex, CM1 6UL
Phone: 07753 695993
Business Hours: Monday-Thursday 12.00-21.00