Freebies
My aim is help ALL GCSE students - you can begin helping yourselves to the FREEBIES below 🙂
Liked my #1 TWO KEY QUESTIONS FREEBIE and want some more? Of course you do! You've come to the right place!
Two Key Questions for English Freebie #1
If you haven't already grabbed my two key questions for English FREEBIE- it's here!
I have designed this FREEBIE to help ALL English students – regardless of exam board and whether you are focusing on Literature, Language or both.
English can be a tough subject to master if you don't know where to start and my TWO KEY questions and terminology materials aim to de-mystify the subject for you!
Master Language Writing! FREEBIE #2
Are you someone who is REALLY struggling with the English Language GCSE? Never fear! I have FREEBIE #2 here which will help you to master the non-fiction writing section (worth approximately 25-30% of the whole GCSE, depending on your exam board).
In order to collect this FREEBIE you'll need to sign up to my Study Hall Events VIPs Wait List.
This doesn't commit you to these events. However, it will guarantee that by being on the list YOU will be the FIRST TO KNOW all updates, with the opportunity to reserve your spot – earlier than anyone else.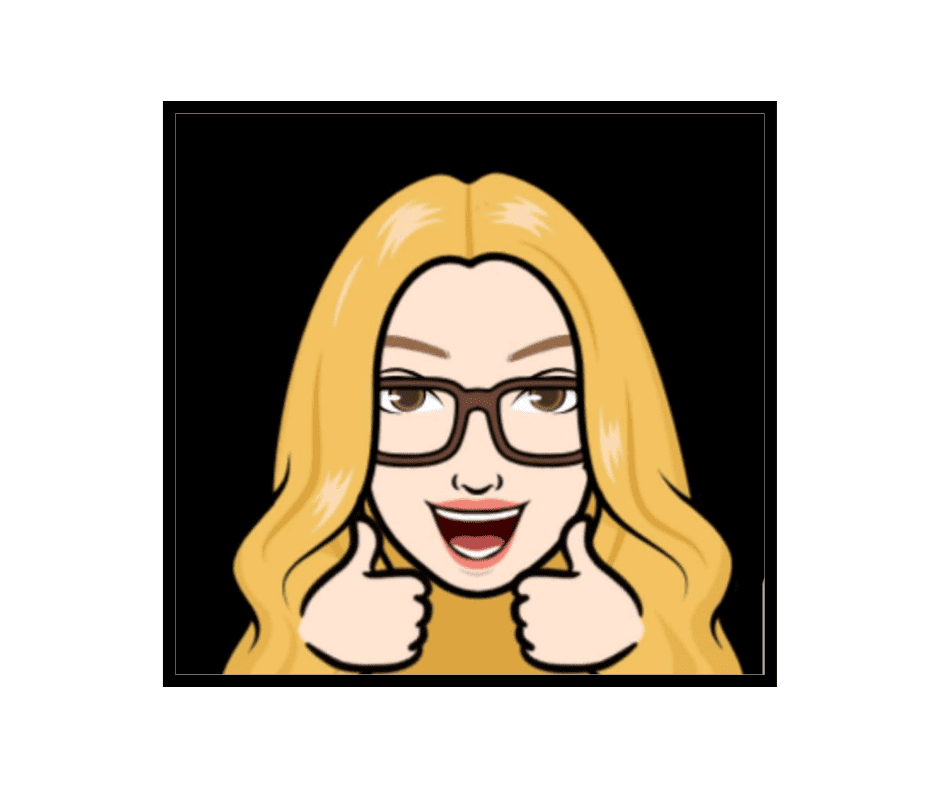 If you're not already on my mailing list – sign up to find out details of the online classes, my latest YouTube 'How To' video and more… 🙂