Online study hall – EXAM BOOST!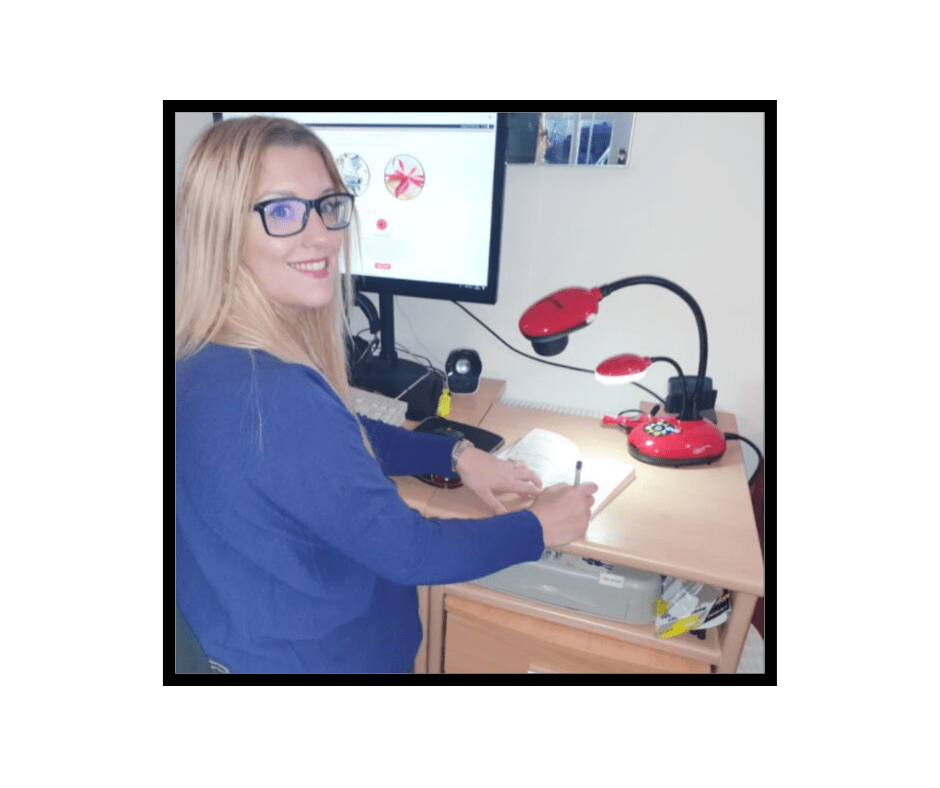 How it works
Picture this: you're in your final year and you need some help to pass the English GCSE. Perhaps you are missing vital bits of information or you've forgotten and cannot recall Literature quotes. Maybe you're struggling with the Language Paper and haven't a clue on how to tackle questions about language and structure.
A few months before the exam I offer these online study halls where I demonstrate a particular skill or take students through a 'deep dive' through a set text.Topics covered will based on those which I find many and most students struggle with and need help to master.
Please note you must be aware of your exam board for Literature and Language as questions are set out differently for each paper.
Please click the 'leave details' button below to leave your details or contact me directly to enquire.
Naturally, these study halls take place close to the exam run for a short series. Students who are present and enrolled onto this series of courses find they benefit immensely.
If you would like to take part in these study halls, please click the button below to leave your email address and indicate your preferences. You'll be added to the list of study hall tutees and contacted before the next series!
In the meantime, it is worth being familiar with Zoom as this is an excellent online learning platform to engage with my classes. Links will be sent to study hall tutees!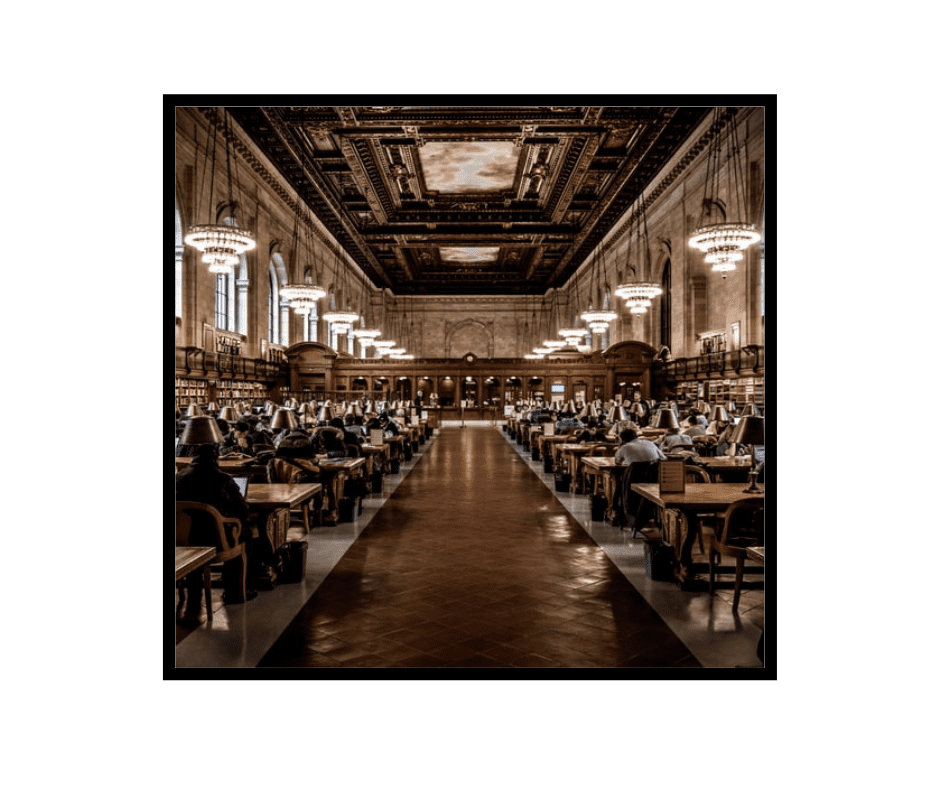 Study hall attendees may expect…
Expert demonstration
This is all about expert demonstration on a scale that the whole class benefits. Usually, this is textual exploration demonstrated through my modelled annotations – students may understand language and SEE how I understood it, explained it and made notes which aid revision. This demonstration is called 'modelling' and there is no substitute for it.
Clear revision notes
I provide copies of my annotations and notes post class for students to keep and use for their revision. Whilst I advocate students acquire note-making skills, it is helpful to have the teacher notes to aid learning and enable all students to keep up with the course.
Recorded sessions
Ever worry you won't be able to keep up with annotation or 'deep dives'? Or maybe you're not around this week? Fear not, all sessions are recorded and sent to study hall tutees post session for replay purposes. You can watch over and over again to ensure you understand the material being digested.
Online support
As with all my offerings, you will be invited to join the 'Zoe Sophie: Pass English GCSE Help!' FB group where you and fellow peers may share ideas and help each along the way. I will check in, but the onus will be on peer working and comparison of the notes/ strategies given in my classes. FB rules and code of conduct ensure everyone has a positive, helpful experience online.