Online small group tuition
Add your name to the English tuition wait list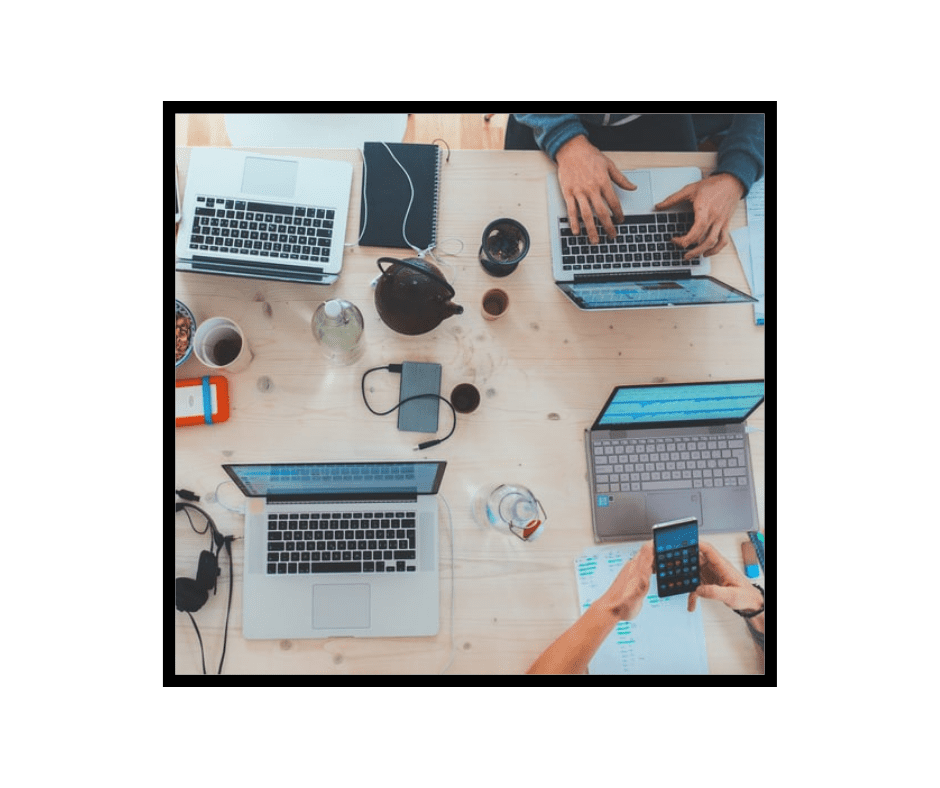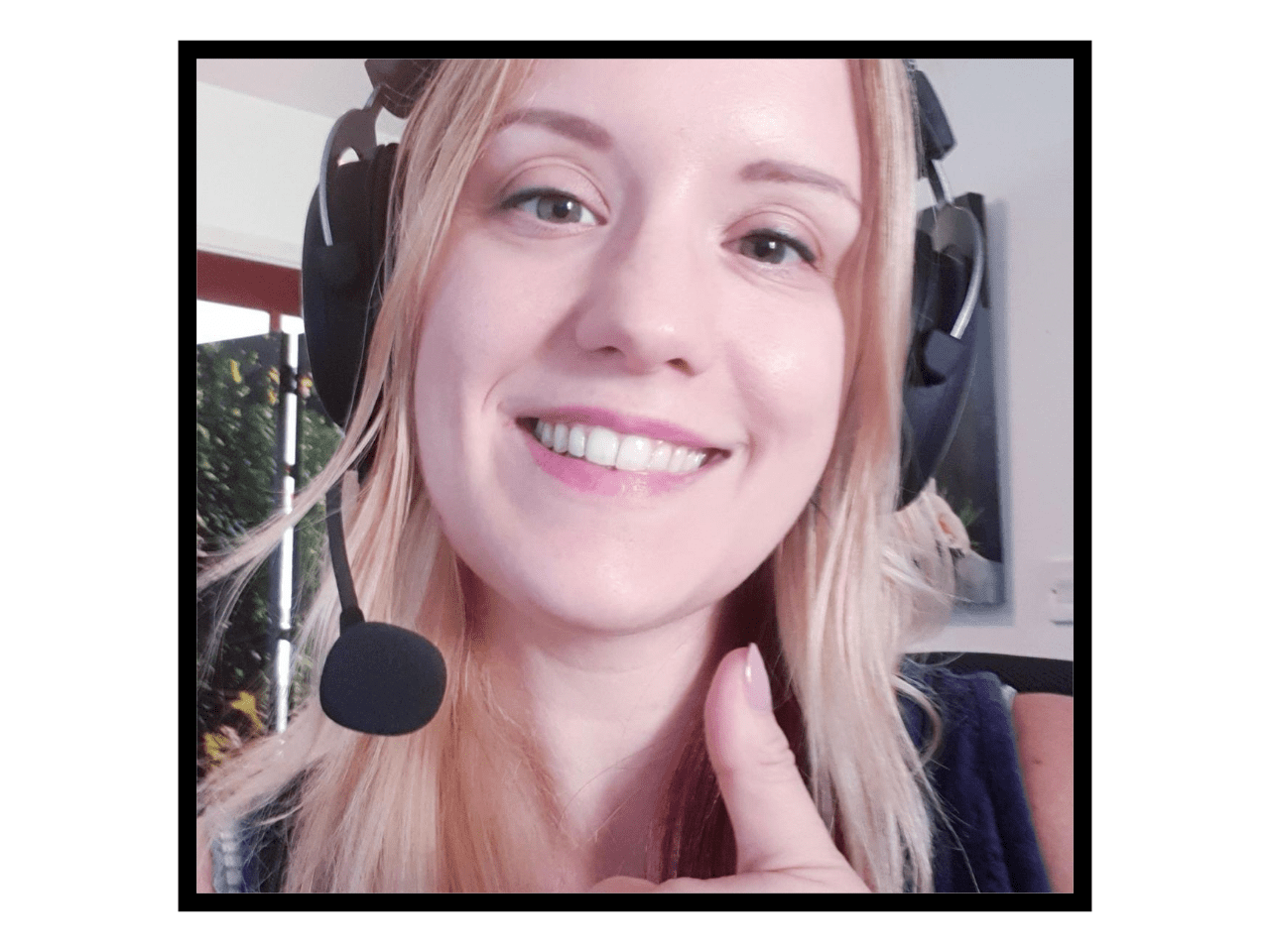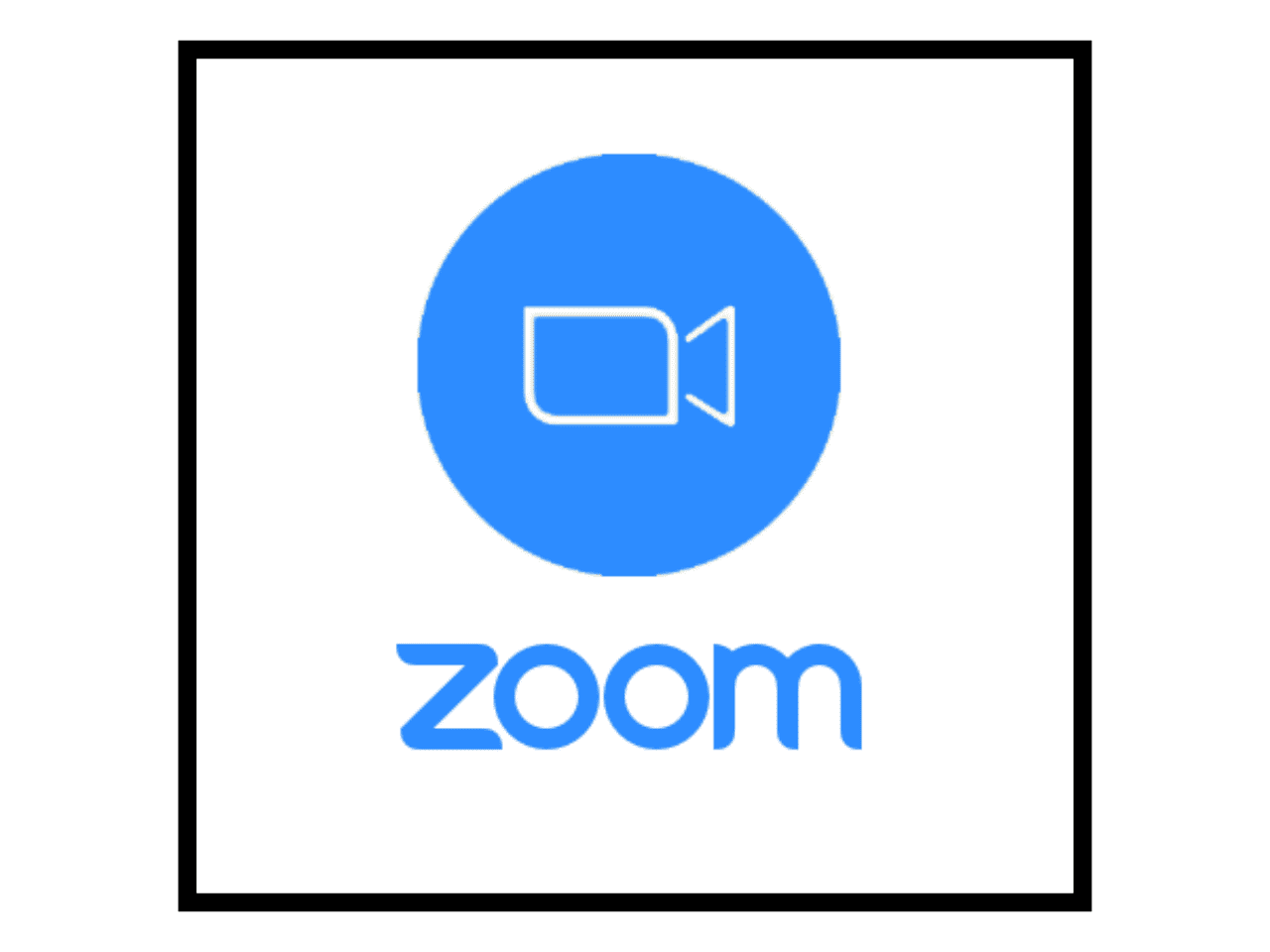 How it works
Do you relish the opportunity to be tutored in a small class environment?
Online tuition of up to six students may be arranged.
After a FREE, online initial 1-2-1 assessment of your skills and goals, I can either assign you to the class or we may find 1-2-1 sessions preferable.
Sessions are taught using Zoom with recordings emailed to parents and tutees post session (whether the tutee attends or not). I do recommend for maximum benefit tutees attend all sessions.
There is currently a waiting list in operation for the next group sessions. Do feel free to add your name and details and I will reach out to you.
What do all of these small group sessions include?
Material tailored to group members – I will find out your exam board, grades desired and issues faced and design the lessons FOR the students in class.
Individual, personalised feedback to homework delivered in various ways – video, comments and emails.
Stimulating material with worked questions, writing frames and exemplars.
The ability to benefit from a small group dynamic – small enough to be heard, large enough to share ideas and not feel isolated.
Video recordings, PowerPoint slides, ideas and multiple opportunities to hone English skills.
My teaching!
Lessons will suit students studying with AQA and Edexcel. The aim of classes is to stimulate and help all students, especially those who wish to achieve grades 7-9.
If you wish for me to advise on suitability of group tuition please 'leave details' or else check to see if there are any places available now.  
Book your FREE online assessment today!
As with online VIP 1-2-1 tutoring, the process to begin online small group tutoring is relatively simple:
1. Book your FREE online, initial assessment with me to meet and discuss educational aspirations. You'll see a link to ZOOM (my online meeting platform) where we may converse online.
2. I will assess strengths, weaknesses and goals. In order to begin online small group tutoring a suitable class of online peers must be found (those with similar aims/ ability to yourself) – this will either be offered, else other arrangements (such as online 1-2-1 tutoring) will be discussed.
3. We discuss which style of tuition may suit you best and online class availability.
4. Book your regular session(s) with me.
5. Begin to progress towards your English GCSE goals.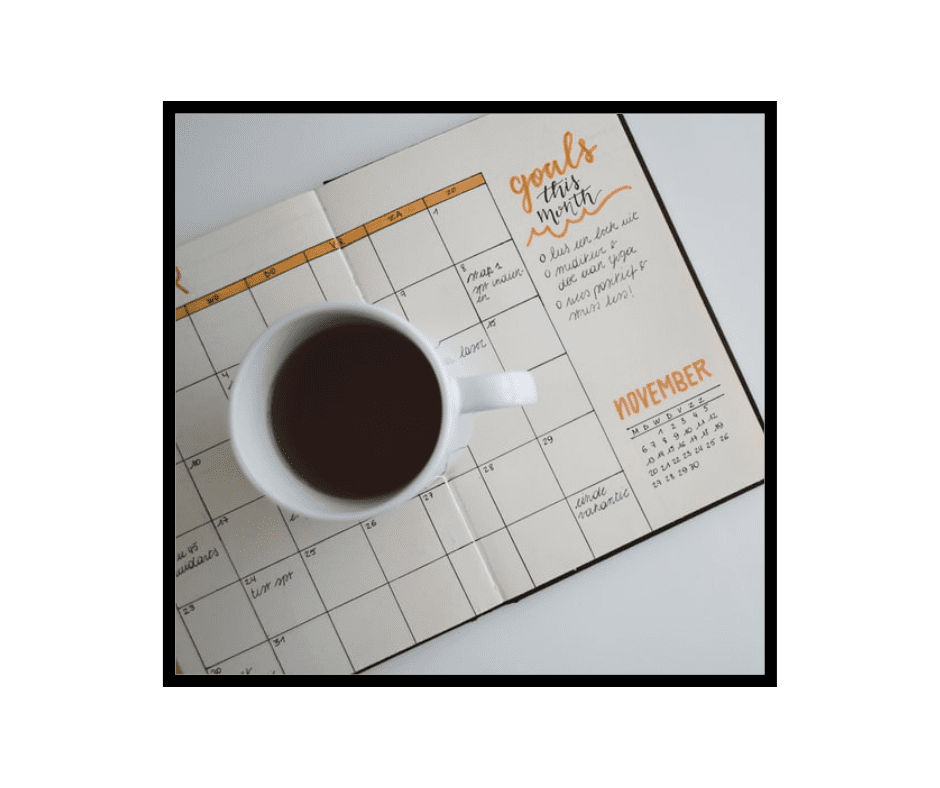 Online groupees may expect…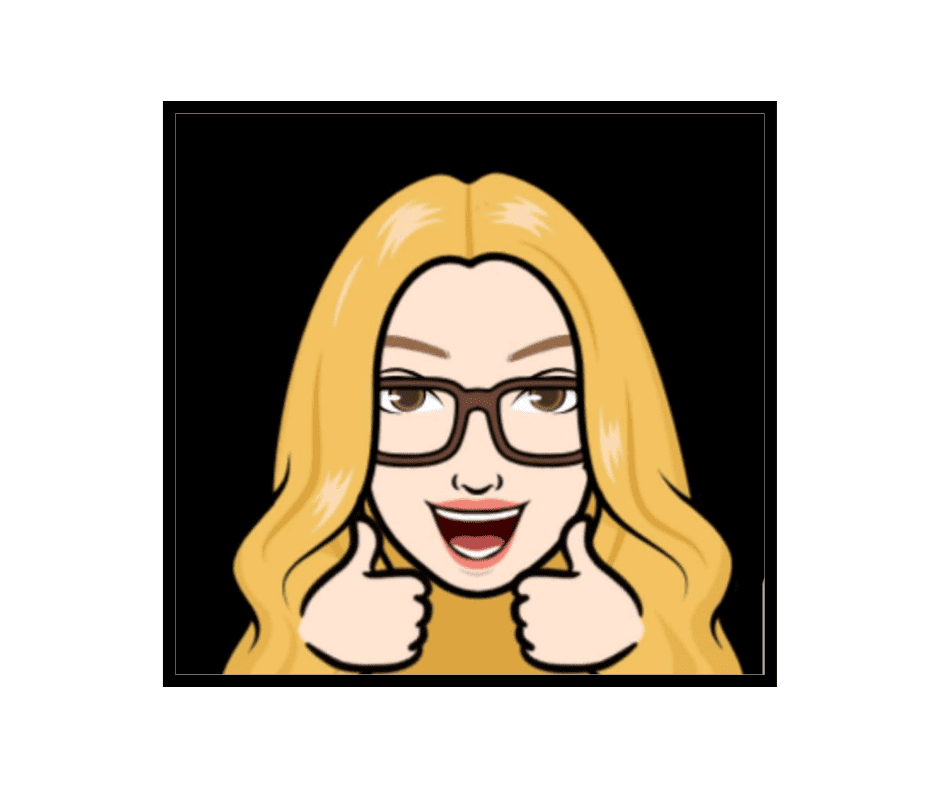 English expertise - online!
Everyone learns in a different way. Collectively, we learn as a group. This is where a great mixture of my English expertise and years of classroom experience combine to create a great online classroom for a small select number of 'groupees' to interact with my online lessons and make progress towards aspirations for the English GCSE.
Engaging, focused sessions
Each week the group will seek to surmount a new topic or skill which we feel needs work – this means group members may expect to 'troubleshoot' challenging areas within the dynamic environment that is teacher assisted group learning. As the online classroom tutor I will facilitate effective learning for all members of the group with lively discussion encouraged alongside the sharing of ideas.
Key to knowledge gaps!
With years of classroom experience, multiple degrees and a passion for English – I have a wealth of expertise to impart to you and your peers on a weekly basis. Whether it is simple essay writing techniques, de-coding Shakespeare or even practising your speaking and listening topic, my expertise will ensure you make progress and provide you all with the key to fill in any gaps in your subject knowledge!
Positive group learning
You're a group learning online but you're also individuals. To improve your English, you'll receive regular, constructive feedback from me in sessions to enable you both to shine. There will be homework tasks and collective peer marking ensure students are aware of how they are doing and what they may need to do to improve. The combination of this feedback with ongoing collaboration result in happy, empowered students.